Sustaining Toilets As Restrooms (STAR) Awards Programme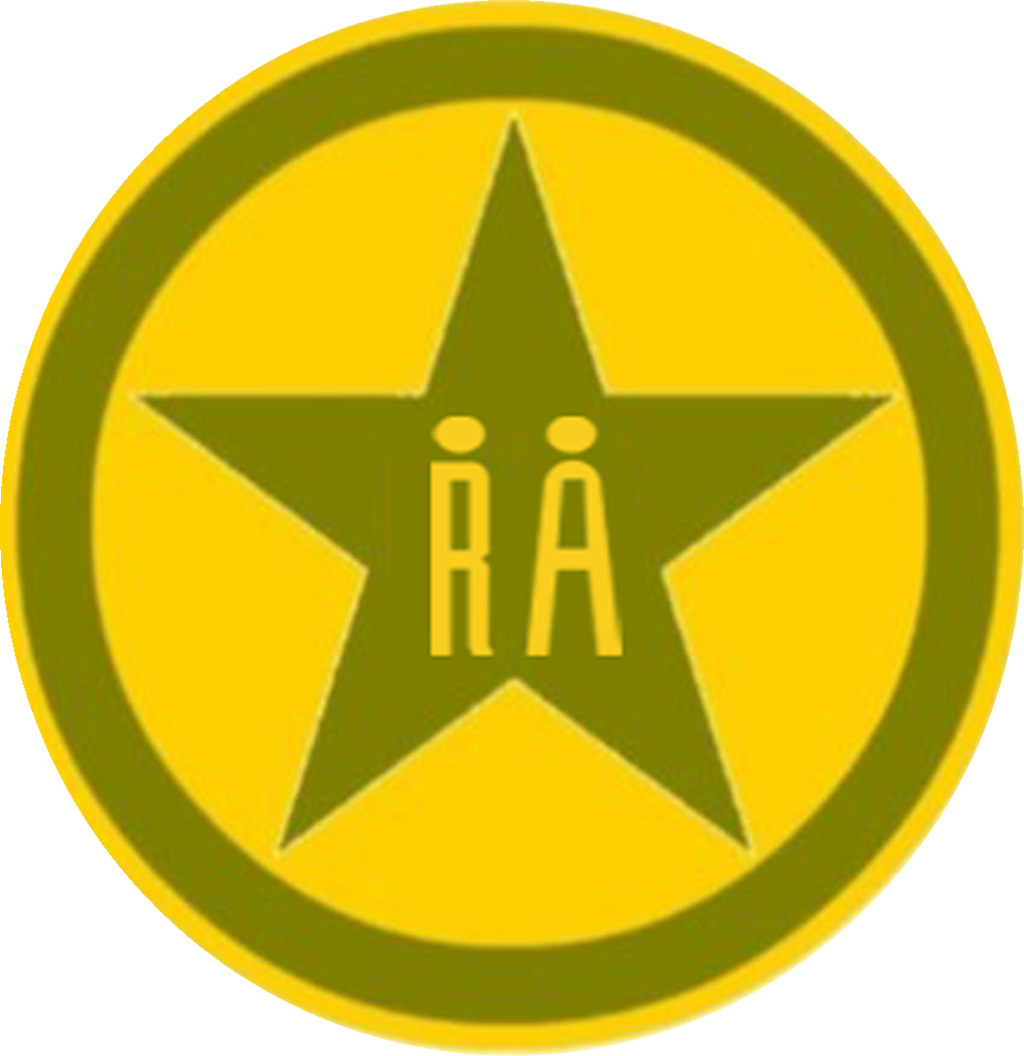 STAR Awards Programme
Sustaining Toilets As Restrooms (STAR) Awards Programme
A programme for primary and secondary schools is the next evolution of restroom and hygiene education in schools. The new programme adopts a more holistic approach that replaces the previous Happy Toilet School Education programme. The Restroom Association has identified STAR as an imperative answer to meet schools' needs in tackling perennially dirty toilets.
Converting students, teachers and the school culture to accept that toilets need to be treated as quality restrooms is the key to sustaining hygiene and social etiquette amongst daily stakeholders. STAR was introduced after RAS received considerable public feedback about the need to ensure that quality education programmes are matched with quality restrooms and properly trained cleaners. This programme also follows the mission of the LOO (Let's Observe Ourselves) Campaign which is to spread equal focus on the owners & operators, contractors & cleaning attendants and users.
Application Form
The school management and the teacher in charge will be involved in the project that focuses on 3 key areas; projects for students to engage in (with education programmes), checking the standards of the cleaners and assessing the design of the restrooms.

The process and execution of each area of focus are as follows:
Education & Awareness
The theme of ACTIONS or Appreciating Clean Toilets In Our Neighbourhood and School will be adopted via a series of assembly talks and workshops. The teacher in charge will coordinate with RAS on a timeline and identify a group of students to undertake a project to raise awareness of restroom hygiene and cultivate social graciousness. The identified students would engage in projects such as decorating their school toilets, staging exhibitions or presentations, adopt a Welfare Association or coffee shop outside of school to promote restroom cleanliness and / or create games, sketches, educational material, etc. The main objective of engaging students in these community service projects is to encourage peer to peer teaching letting students learn from one another about good etiquette practices. RAS staff will guide students during the process and assess their viability upon completion of the projects using internal rubrics of assessment. The assembly talk conducted by RAS staff serves to raise awareness on a large scale. There will be interactive learning opportunities and prizes on offer integrated with the talks and workshops to encourage and stimulate student responses. The school would be required to complete the education and project phase within the same year initiated to be considered for assessment.
Maintenance & Service
RAS staff will work with the Operations Manager of each school to check the qualifications and cleaning routines of all cleaning attendants of the school. This phase is necessary to ensure that certified cleaning attendants are provided by the appointed cleaning contractor and to assure that they diligently follow a proper cleaning schedule. The school should hold an activity to recognise and appreciate the efforts of the cleaning attendants. The school that passes this phase will qualify for the minimum of a SILVER STAR (refer to assessment criteria).
Design & Standards
First class education facilities need to have quality restrooms. All schools need to be accountable for the type of restroom standards they provide on their premises. Using the RAS developed self assessment checklist, RAS staff and volunteer eco assessors will check all the restrooms in each participating school to ensure that each restroom is functional and user friendly. Only when all restrooms pass the checklist criteria will the school then be eligible for the GOLD STAR (refer to assessment criteria). Schools are accredited in the following manner:
GOLD STAR - school will need to successfully complete the education component, have cleaners that are certified and have ALL their restrooms passing the standards of the RAS Self-Assessment Checklist.

SILVER STAR - The school will need to pass the assessment criteria of at least two components.
BRONZE STAR - The school will need to pass at least one of the three assessment components.
Schools will receive their respective plaques upon successful completion and audit of their involvement in the STAR awards programme and their achievement will be published in our RAS website. All awards are valid for the year assessed only and schools wishing to renew their involvement have to once again participate in the following year. To acknowledge sustained achievement, schools that are awarded GOLD in three consecutive years will be awarded the PLATINUM STAR.
The STAR awards serve to recognise schools that dedicate efforts to ensure a quality standard of restroom cleanliness for its students and teachers. Aside from promoting user awareness and social responsibility, there is a growing need for checks on school facilities and the quality of service provided by cleaners. As stated in the introduction, feedback was considered in the creation of STAR. This feedback stems from parents and students who have highlighted that restroom facilities especially toilets in high use areas occasionally are not clean enough. Upon further investigation, the schools that were identified had actually completed a round of the programme. This proves that education is not the only way of improving good restroom culture in schools. Also, when schools are considered for other national awards such as the CHERISH Award and Green Audit programme, they can use the award conferred by RAS as part of their track record of achievements. Outstanding schools stand a chance to be selected for one of the recipients of the annual LOO (Let's Observe Ourselves) Awards, the only local award recognising any organisations and individuals who have contributed to help Singapore achieve a world recognised standard of restroom cleanliness.
Suggested Projects
Teachers can choose to involve a small group of students, a CCA group, a class or an entire level (Sec 1 cohort, Primary 3 level, etc.) for either one project or a series of projects. Students can undertake these projects to fulfill Community Involvement Programme (CIP) hours.
The recommended projects to undertake include:
Decorating / enhancing the washrooms
(potential CIP hours earned: 3 – 10 hours)
Cleaning attendants' appreciation activities
(potential CIP hours earned: 4 – 10 hours)
Creating educational/awareness material for an exhibition
(potential CIP hours earned: 3 – 10 hours)
Conducting surveys or case studies
(potential CIP hours earned: 3 – 6 hours)
Creating videos or web content
(potential CIP hours earned: 3 – 5 hours)
Inspecting their own washrooms and providing feedback
(potential CIP hours earned: 3 – 6 hours)
Holding assembly talks in school or at other community establishments
(potential CIP hours earned: 3 – 5 hours)
Any other project that relates to restroom cleanliness, hygiene awareness and environmental awareness
(potential CIP hours earned: varies according to individual project)
Other Information
Although not mandatory, an assembly talk can be conducted either before or after the workshop if the teacher chooses for one.

It is not mandatory for the school to have a workshop if the teacher can conduct one internally.

The teacher can choose one or more listed projects for the students if more student involvement is required.

RAS can help to arrange for community organisations for participation if required.

RAS does not provide funding for the projects undertaken by schools. Teachers are encouraged to apply for the National Environment Agency's Environment Club Fund for schools to offset their projected costs and look to their Community Development Councils for possible funding arrangements.

RAS can help to arrange for school visits if teachers want to see positive examples of projects completed by other schools.

Certificates and plaques designating the assessment outcome (GOLD Star, SILVER Star or BRONZE Star) would be sent to the school upon completion of the audit.

Students and teachers can also choose to volunteer with RAS for ad hoc community events to earn CIP points if necessary.